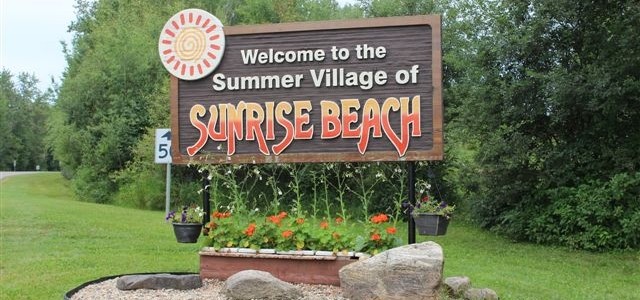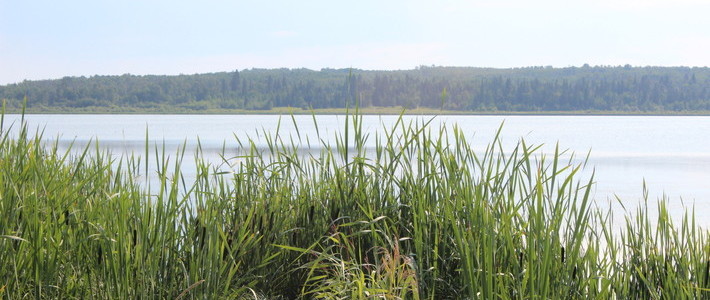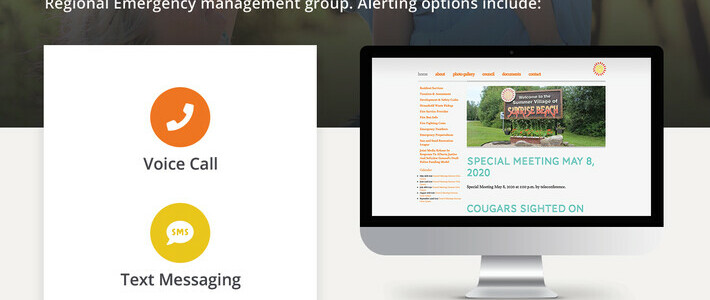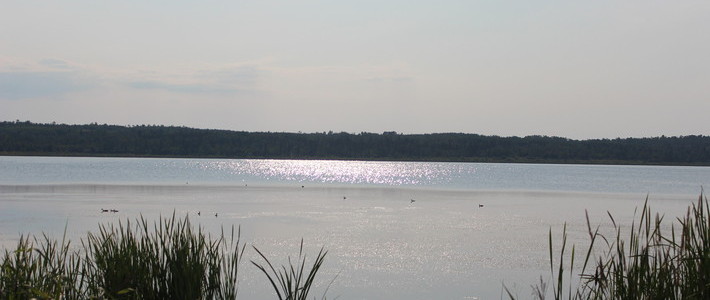 2023 Assessment & Tax Notice Certification of Mailing
This is certification under Sections 310(4) & 336(1) of the Municipal Government Act that 2023 Combined Assessment and Tax Notices were mailed to all property owners in the Summer Village of Sunrise Beach on May 17th, 2023.
Wendy Wildman, Chief Administrative Officer
Taxation & Assessment
Please be advised that Combined Tax and Assessment Notices will be mailed to the address provided to our office by Alberta Land Titles.  If your address has changed, it is your responsibility to contact the Land Titles Office to update your information, at which time Land Titles will inform the municipality of any changes.
Alberta Land Titles Office - 780-427-2742
Tax Notices will be mailed out before the end of  May of each calendar year and are due on July 31st of each year. 
For further information please contact the Administration Office - 780-967-0271.
If you would like to appeal your assessed value, you have 60 days from the date of mailing on your Tax Notice to do so.
Please visit http://www.municipalaffairs.alberta.ca/mc_assessment_complaints_and_appeals.cfm