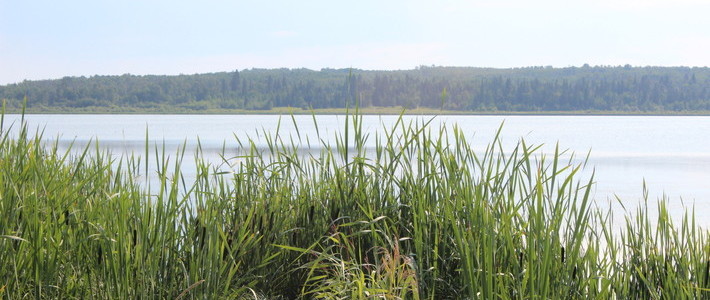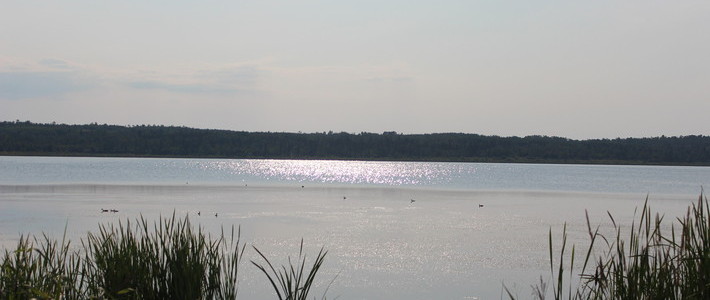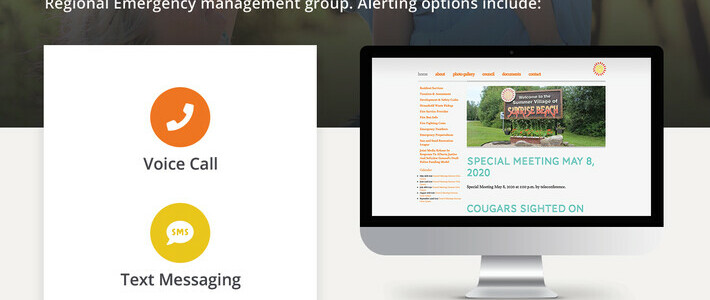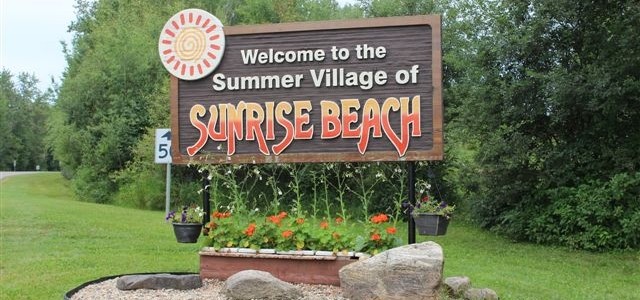 Sun & Sand Recreation League
The Sun & Sand Recreation League is celebrating 30 years since its incorporation on June 24, 1988. The Recreation League was organized with the objective "To provide recreation of the Communities of Sandy Beach and Sunrise Beach & Surrounding areas and to promote & afford opportunities for friendly & social activities".
It's because of the valuable volunteers of our communities that the Sun & Sand Recreation League is able to put on some very successful functions. The League would like to welcome any newcomers to the communities and invite them to become a member and or a volunteer.
For information on upcoming events check out our Facebook page. 
For more information contact Marian Young, Secretary/Treasurer @ 780-967-4027
Community Christmas Party
The community Christmas Party will be held at Sandy Beach Hall on December 8th.
Doors open at 3:00pm 
Frosty arrives at 4:00pm 
Potluck supper is at 5:00pm 
Admission - food hamper donation.
Please RSVP by November 22nd for "Frosty's List" 
Marian - 780-967-4027
Darlene 587-805-3158
Food Bank Drive
Please drop off food bank donations at the Sandy Beach store or the Sandy Beach office on or before December the 9th, 2019. 
Only excepting non-perishable food items or unwrapped toys.
Lets make a difference!
If you have any questions or require more information, please contact Marian at 780-967-4027