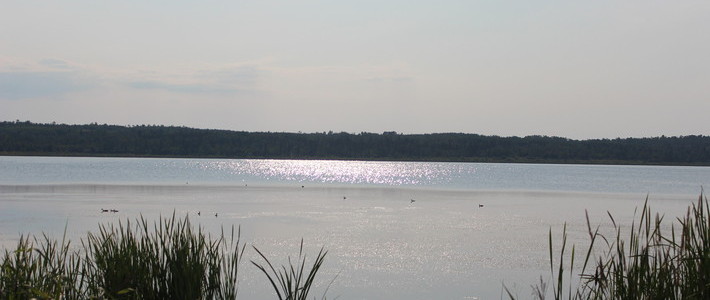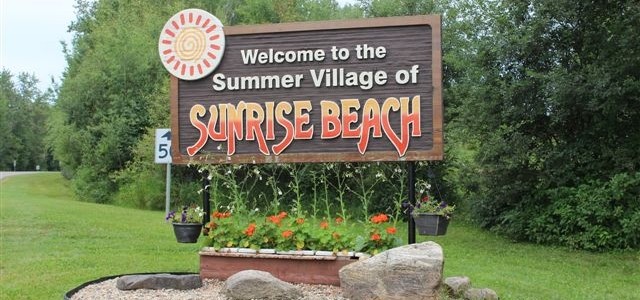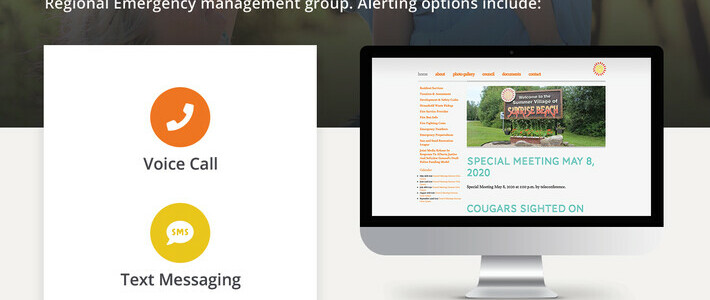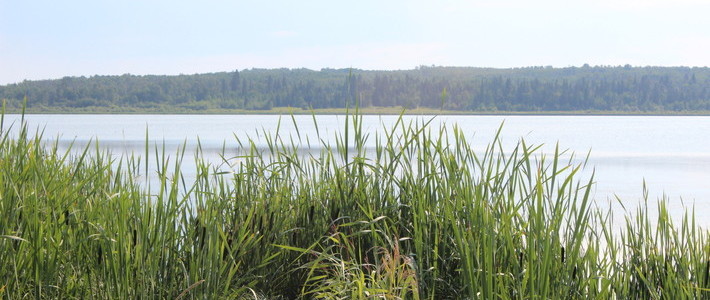 Sun & Sand Recreation League
The Sun & Sand Recreation League was incorporated on June 24, 1988. The Recreation League was organized with the objective "To provide recreation of the Communities of Sandy Beach and Sunrise Beach & Surrounding areas and to promote & afford opportunities for friendly & social activities".
It's because of the valuable volunteers of our communities that the Sun & Sand Recreation League is able to put on some very successful functions. The League would like to welcome any newcomers to the communities and invite them to become a member and or a volunteer.
For information on upcoming events, you can visit:
For more information about the league, please contact us at 780.996.5155 or via our website.
Upcoming Events
For a full list of Upcoming Events, please visit our Events Calendar.
SEPT 27    1 TO 3PM
LOCAL HISTORY HUDDLE
EVERYONE WELCOME
SEPT 30   DOORS 7PM
PUB NIGHT
SANDY BEACH HALL
780.996.5155
Contact Information
Mandy Smallwood
President
Sun & Sand Recreation League 
admin@sunsandrecleague.org
1-780-996-5155
sunsandrecleague.org
Mailing Address
RR1 Site 1 Comp 77
Onoway, Alberta
T0E 1V0