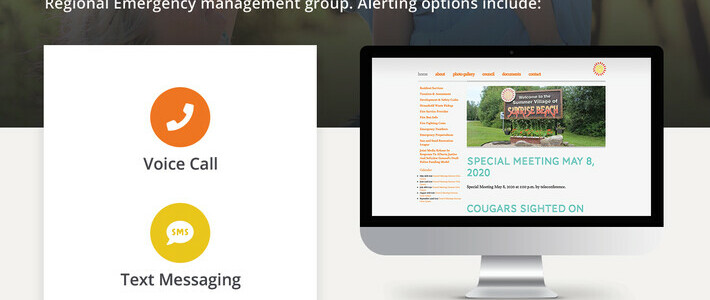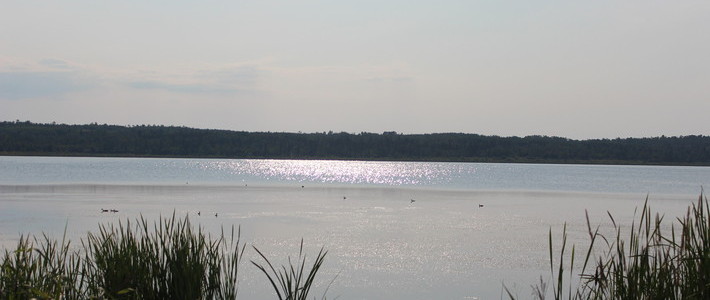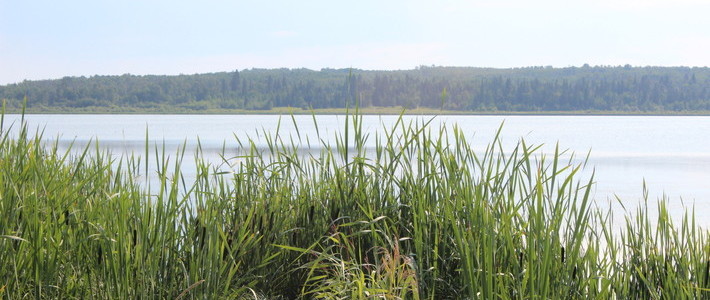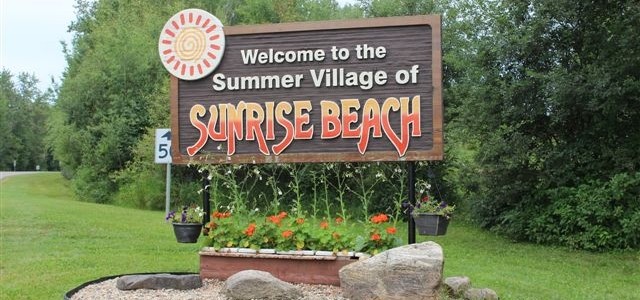 Waste Collection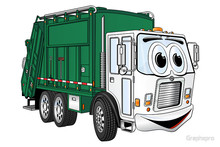 Household waste pickup occurs biweekly from November - April, and weekly from May - October.
Please click here to view the full 2023 Waste Pickup Calendar
Excess and large waste can be taken to the Regional Landfill Site operated by the Highway 43 East Waste Commission.  The site is located on Highway 43 and Range Road 35.  The Landfill site is Open Monday to Saturday from 9:00 a.m. to 5:00 p.m. and is closed Sundays.  
Regional Landfill Site Phone:  780-967-3466