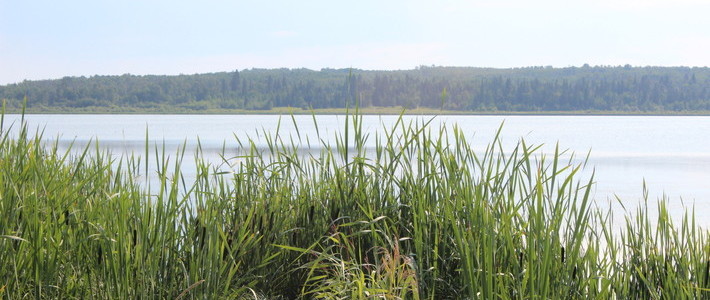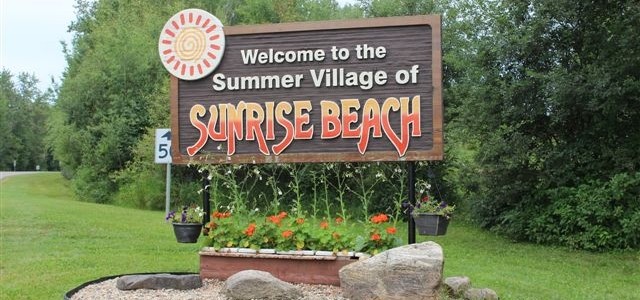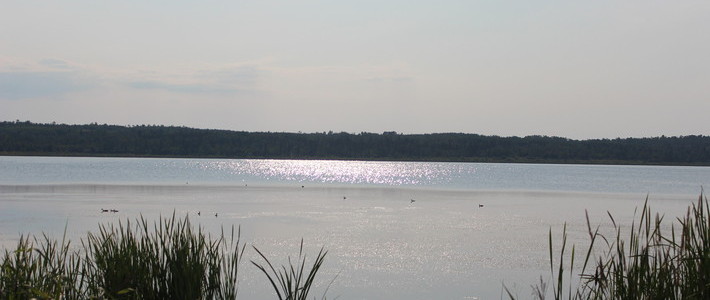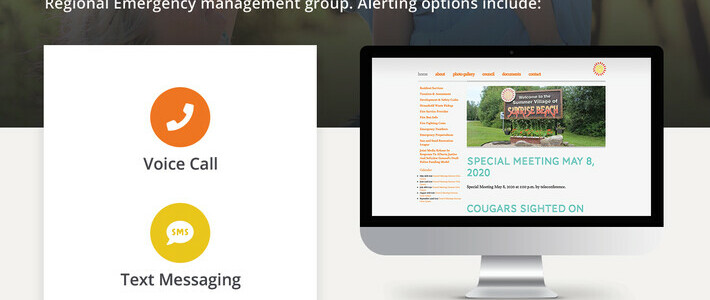 Fire Services Provider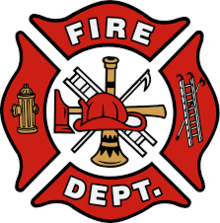 The Summer Village of Sunrise Beach now receives Fire Service from Sturgeon County. Your Council felt it was their responsibility to try to reduce costs to the tax payers of the Summer Village without jeopardizing the service. The Summer Village signed a contract with Sturgeon County Fire Department for comparable service at a significantly reduced cost that commenced January 1, 2015.
We will follow Sturgeon County's Fire Bans so please adhere to the signs posted in the Summer Village.
Nothing else has changed!!  You still call 911 in an emergency.  You need to ensure your address is clearly marked on your property so the Fire Department will have no confusion finding the correct address.
If you do call for the fire department, you, the property owner, will be charged for the cost. There is insurance coverage that can cover these costs - please check with your insurance service provider to make sure you have this coverage.  Fire Fighting Costs Information