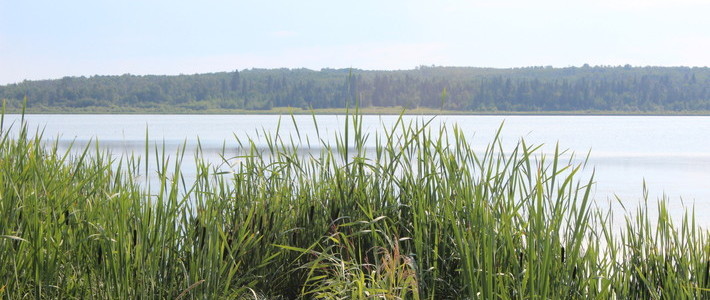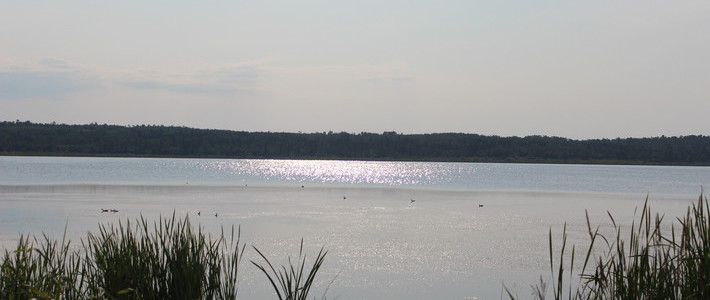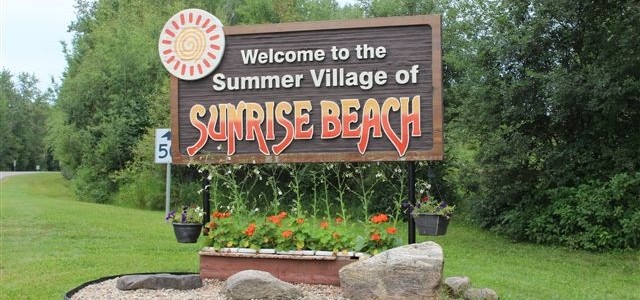 ELECTIONS
2017 is Election Year
Nomination Day -  July 15, 2017       10:00 a.m. to 12:00 noon
Advance Poles -  July 29, 2017           9:00 a.m. to 1:00 p.m.
Election Day - August 12, 2017         10:00 a.m. to 7:00 p.m.
Sandy Beach Hall
Please note:
Administration Office has moved to the
TOWN of ONOWAY CIVIC CENTRE
(Town Office) South end of building
4808 - 51 Street Onoway AB
as of January 1st, 2017 our new contact info is:
Phone: 780.967.0271  Fax: 780.967.0431
Email: svsunrisebeach@wildwillowenterprises.com
Mailing Address PO Box 1197, Onoway AB.  T0E 1V0
Council Meetings will now be held at the Town of Onoway Council Chambers,
located in the same building.
What started out as a dry spring has ended in a green and lush summer. Our Summer Village is looking neat and tidy thanks to the hard work of our Public Works employees and also to our residents that help by keeping their yards well maintained and by keeping garbage off the public areas.
There are two important items to tell you about.
The first is our new residential signs that will be installed by Ray our Public Works. There is a sign for every residential lot and will aid in Emergency Vehicles locating your property in a timely and efficient matter. The signs are uniform in appearance and will be installed by Public Works. If you have an existing sign and it is placed in a visually effective location then the new sign will be placed there. Some of the signs will have to placed on steel post.    
They are blue in color with white letters, with the SV logo and name in the bottom right hand corner. Being 30cm x 20cm in size.
Please contact the office if you have any concerns on the location of the sign on your property and we will do what we can to accommodate. Council is looking for cooperation from you to expedite this project.      
The second item is the Residential Snow Removal Request . It has come to the attention of Council that there are some residents that do not have access to easy and affordable snow removal . The Summer Village would like to provide this service when Public Works is in the Village clearing the roads. Unfortunately it cannot be offered as on call service but as an addition to when the roads are being cleared. If you are interested in this service please contact the office or fill out the form that accompanied your newsletter before September 15, 2016. Payment will be due by October 1st.                                                                                                                                                                                                                                                                                                                                                                                                                                                                                                                                                                                               
 Mayor, Glen Usselman
Snow Removal Service
If you are interested in Snow Removal Service please call the office for more information.
(780) 967-2873