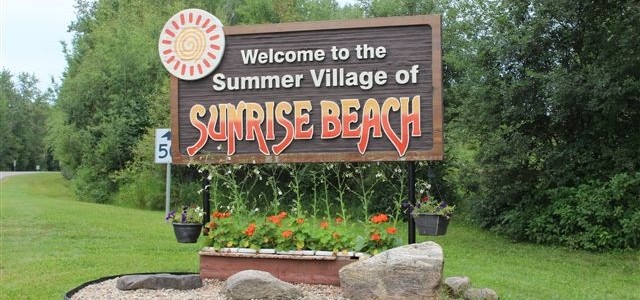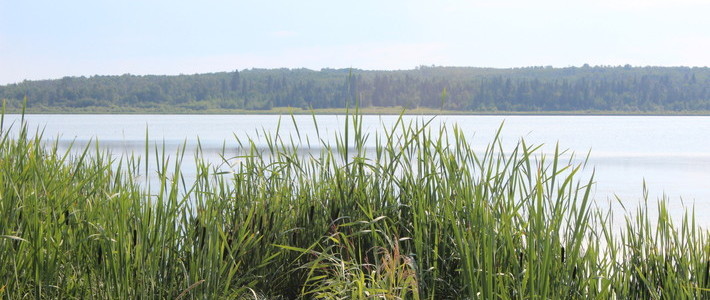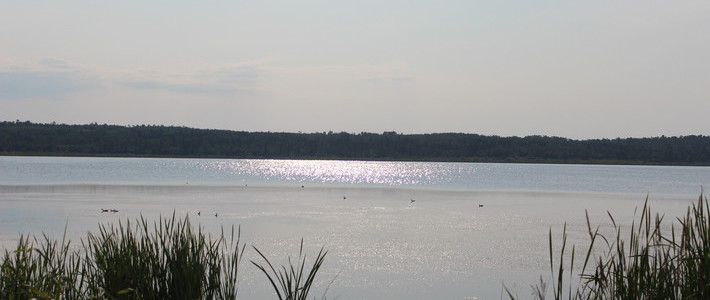 ELECTIONS
2017 Nomination Results
Nomination Day Results
We have received 3 nominations for the 3 council positions.
The list of nominees are (in alphabetical order):
Vera Lynn Beck
Jacqueline Tremblay
Glen Usselman
As all three positions are filled with these names there will not be a need for an election and all 3 Council are in by acclamation.
Thanks to all the nominees for putting their names forward for our summer village council.
ROAD CONSTRUCTION
Road Construction for the Summer Village of Sunrise Beach
Starts Tuesday May 30, 2017
Please expect Road Closure's and Rerouting.
Thank you for your patience while we improve our roads.
Council for the Summer Village of Sunrise Beach
Municipal Development Plan
Public Input Requested 

The Summer Village of Sunrise Beach is currently part of a 3-component project along with 7 other municipalities.  One component is to adopt a Municipal Development Plan (MDP) which will be a mandatory requirement for all municipalities under the Modernized Municipal Government Act.  The Municipal Development Plan is a primary document that guides the future development and growth of the whole community.  The MDP sets the vision on how to accommodate this growth responsibly and serves as an important decision-making tool for Council, administration and all stakeholders.  As a statutory plan required by the Alberta Municipal Government Act, the MDP provides direction for Council, administration, developers and builders, property-owners, residents and adjacent municipalities.   
 
An MDP will address several items, including:
 
-future land use -future development -coordination -transportation -municipal services  
 

 
 
Please note:
Administration Office has moved to the
TOWN of ONOWAY CIVIC CENTRE
(Town Office) South end of building
4808 - 51 Street Onoway AB
as of January 1st, 2017 our new contact info is:
Phone: 780.967.0271  Fax: 780.967.0431
Email: svsunrisebeach@wildwillowenterprises.com
Mailing Address PO Box 1197, Onoway AB.  T0E 1V0
Council Meetings will now be held at the Town of Onoway Council Chambers,
located in the same building.
Snow Removal Service
If you are interested in Snow Removal Service please call the office for more information.
(780) 967-2873